Windows 7 Free Download
There are still plenty of amazing facts and functionalities that enforce people to use Windows 7 in even 2021 or afterward. It is an exclusive operating system that works the way you and all your customers want regarding official and domestic work. Windows 7 free download and setup are easy as compared to plenty of other operating systems. It also doesn't need PC or laptops with high specifications or any out-of-the-box desktops that other operating systems needed for download and installation. 
You can get plenty of destinations where you can download the ISO file of Windows 7 that is free of cost. You can also get the product key of the windows without paying for anything as well.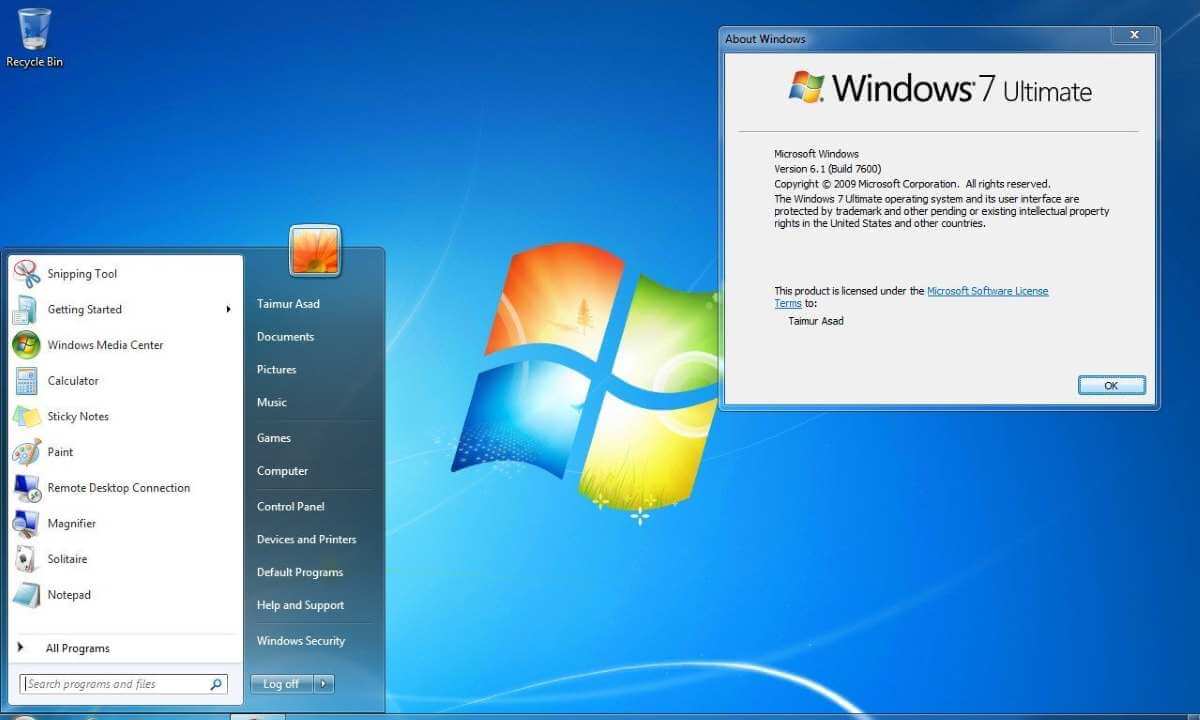 Where to Download and Install Windows 7 for Free:
There are several ways of installing windows 7 on your computers such as through CD or DVDs or through making your flash drive bootable. Making your flash drive bootable is comparatively less cost or infect-free than purchasing a CD or DVD. You can use Rufus, Etcher, Yumi, and various others to make your flash portable. Despite using flash, you must need an ISO file of your intended operating system as well. As we are getting to know how to download the ISO file of Windows 7 so just read the following content and get to know where to get this. 
Steps to Download and Install Free Windows 7:
First of all, you have to open chrome or any other web browser and search for HeiDOC. When you type Heidoc over the search bar, you can get the official site of

Heidoc

right at the top that you can open with just a single click of the button. 

When the website will be displayed, you can see a sleek search bar right at the top right corner of your browser. You can simply search for ISO and click enter.

You can get the Microsoft Windows and Office ISO download tool right at the top of all the links that you have to click. When you click over it, you can get the download options along with a link that will take a few minutes to download. 

You have to open the ISO downloader once it will be downloaded. You can simply get a panel of Windows with the options of Windows 7, Windows 8.1, Windows 10, Dell, Developer, New additions, Insider preview, etc.

When you select Windows 7, you have to go through further options such as selecting the edition and selecting the product languages, and press the download button. In this way, you can download Windows 7. 

You can then make your flash or drive bootable through Rufus using that ISO file. You can also get the product key while going through the

link

.
Conclusion:
You can simply download the free version of Windows 7 along with the key while following these steps. You can also activate your windows while using this key mentioned above in the last point.