iCloud is a great service from Apple that enables you to share your photos across numerous devices. However, there's more than just pictures to share on iCloud! You can even share files, notes, and more with this service, making it a great asset for anyone. It's important, however, to use it effectively, including specifically how to download pictures from iCloud. Not everyone knows how to do this, and by following these simple steps will not only guarantee to give you an upper-hand against your peers! Thankfully, it's pretty straight-forward, and can be summed up in these easy 5 steps.
How to Download
1. If you want know how to dowload pictures from iCloud, the first thing to cover is your operating system. If you have a Mac, this process is a lot simpler; with you just needing to make sure that your iCloud Photo Library is set up, which you can do by going to Photos, then Preferences, and finally iCloud. Check the box that says iCloud Photo Library, and then just drag the pictures you want onto your desktop through iCloud!
If you're using a PC though, it can be a bit trickier.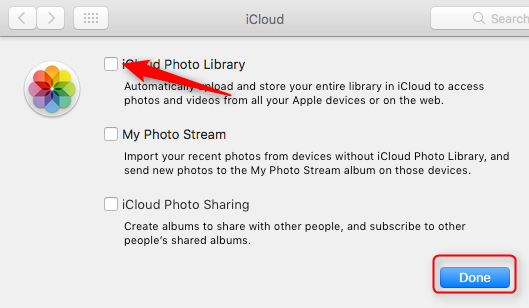 2. The first thing that you'll want to do if using a PC is to make sure that you have the iCloud application on your computer and that it's synced to your iCloud account.
3. After this, you need to open your File Explorer, and under the "favorites" section, you should see a section entitled "iCloud". Clicking this will take you to the next step.
4. Next, you need to click the option that says "download photos and videos". This will take you to your library in your iCloud, photos and all.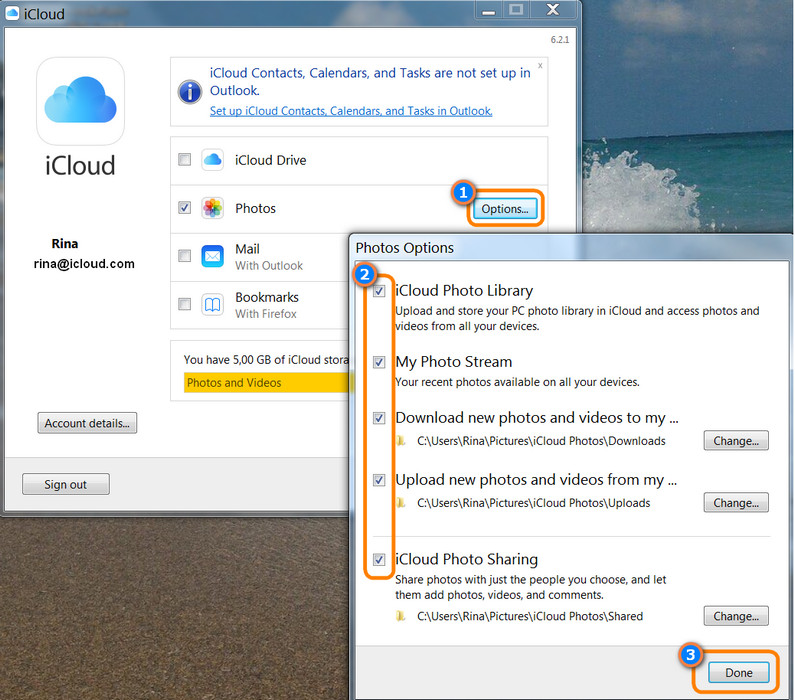 5. Finally, all that you have to do after this is simply select the photos that you want to add, and click download! It's that simple! Your files will then be sent to whatever location you specified in your iCloud options, which can be changed accordingly, and this is how can you dowload pictures from icloud to your PC.